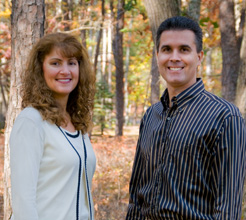 We at PARTNERS FOR HEALING AND CHANGEWORK value the need for support and guidance through the many challenges in your life. It is out mission to offer our expertise in a safe, comfortable setting. For information or to schedule an appointment, please call us at 609-714-0222.


WHO ARE WE?

Partners for Healing and Changework consists of a staff of highly trained licensed professionals offering a wide variety of counseling services to assist those who wish to make changes, reduce stress, and improve their lives. How can we help you?


WHAT CAN YOU EXPECT?
To be provided with an individualized plan tailored to suit your needs and/or the needs of your family.

Confidentiality and privacy.

An honest, trusting, working relationship.

Licensed, responsible, and ethical clincians.

To be provided with the knowledge and support you need to live the peaceful fulfilling life you want.